Safety Month Special!
Natural Gas & Propane
Get Your Residential Leak Test or Appliances Connections for Just $100!
Safety Month Special!
Natural Gas & Propane
Get Your Residential Leak Test or Appliances Connections for Just $100!
What is included in Promo?
Appliance Re-Connection for Dryers, Stoves and Cooktops
OR
Residential System Drop Test ($200 Value)
Any special requirements?
In order to qualify for promo, you must have the following in place:
Previous connections must already be in place.
Appliance must already be assembled and ready for connection.
Up to 3 appliances per system.
What is NOT included in Promo?
Connections DO NOT include valves, piping or hoses. All other materials needed sold seperately.
- Notarized letters are not included for residential drop test.
*Some type of connections may include additional costs.
Promo is only available for Residential During the month of June.
Customer must schedule appointments, be present at the time of the appointment and have access to everything needed to connect to the system.
The Gas Pro Services is a Family Owned business serving the greater South Florida area. We are a licensed & insured gas contractor and we are experts in the Gas field.
We pride ourselves in providing the best quality work down to the smallest details and working with integrity while providing a friendly and knowledgeble service that will ensure the safety of your gas system.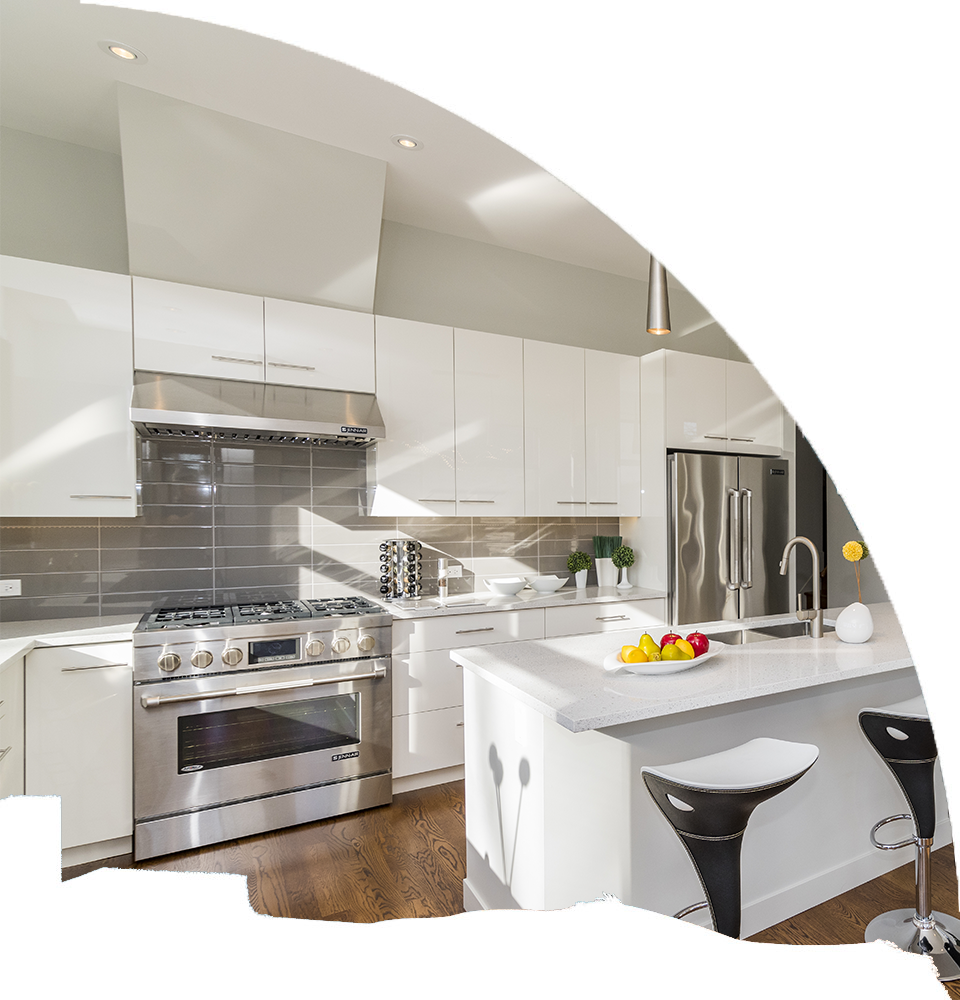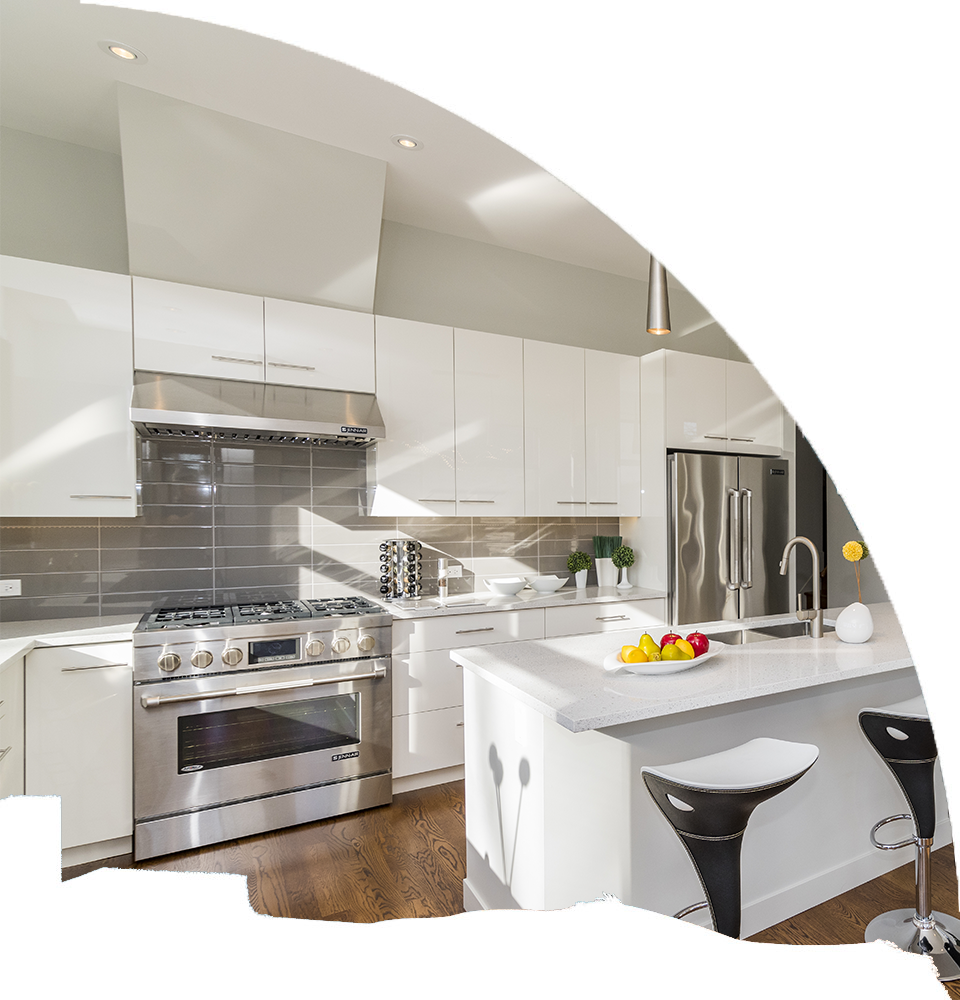 Service Calls Starting at $250
Our gas contractor is readily available to service your gas line, repairs, appliance hooks ups and everything in between.
Safety, Quality & Efficiency
We Strive ourselves in following the safest measures possible while still providing the best quality of service while being efficient and getting the job done.
Free Estimates
Please fill out the contact form above and tell us about your request. A gas contractor will review and get back to you with more details.
Installs
We offer full install services for your Propane or Natural Gas Systems. 
Repairs
Repairs are no problem to take care of for the Gas Pro, from gas lines to regulators and more.
Conversions
Changing Appliance from LP to Natural Gas or Vice Versa? The Gas Pro has you covered.

Leak Detection (Drop Test)
We Provide Certified Drop Test with forms/papers for inspection purposes.
The years of experience show in the quality and detail of the end product. Extensive knowledge on various equipment and vendors available for your gas needs. 
Satisfaction Gaurantee
We strive to provide the best service possible by re-assuring our clients that their installs will be 100% reliable and efficient.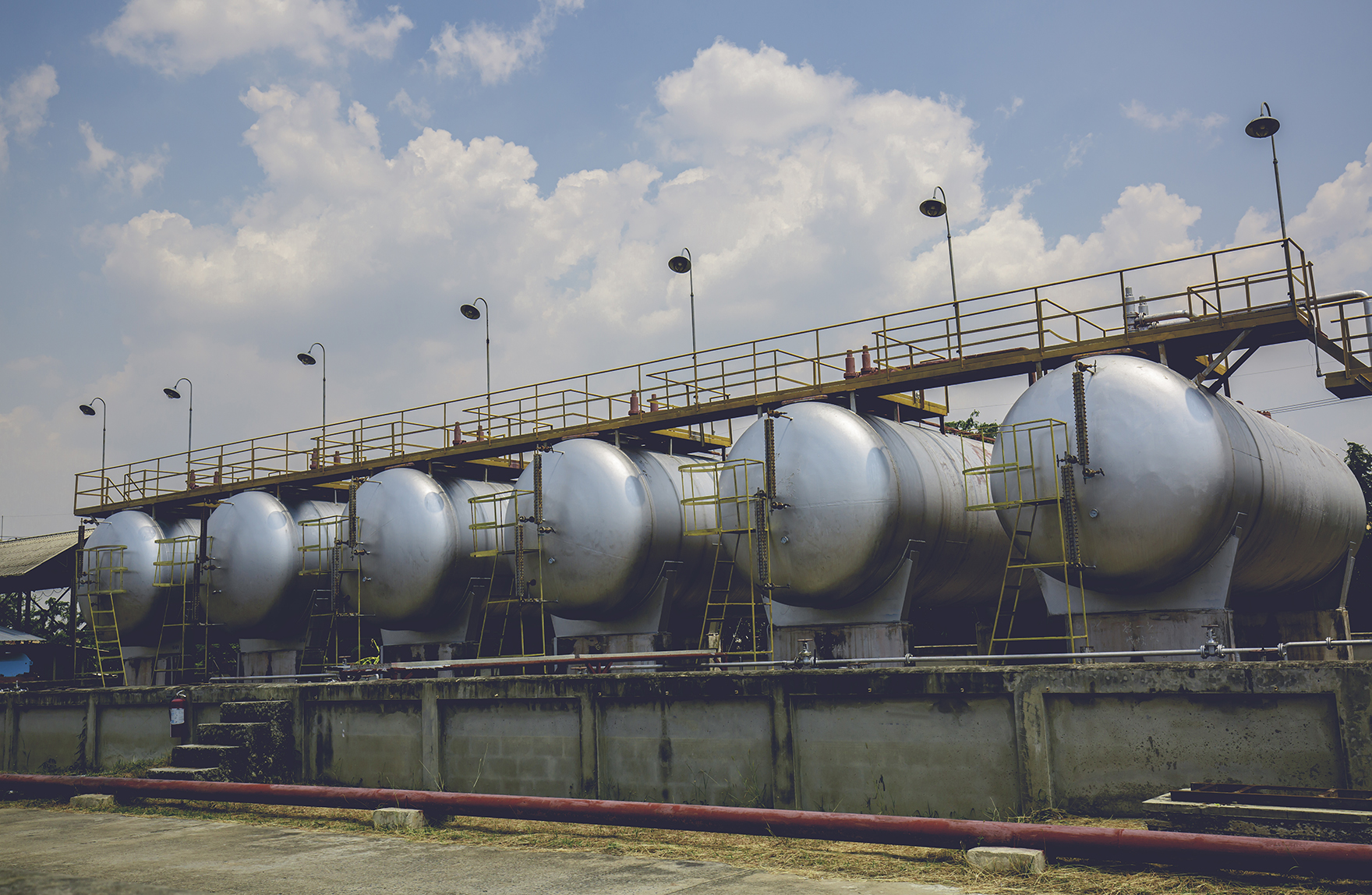 Commercial & Residential
No Job is too big or too small for The Gas Pro Services. From connecting a gas line to getting a restaurant fully ready for serving patrons.
Free Consultation
Interested in learning more? Get a hold of one of our representatives and we can provide an Onsite survey or over the phone consultations 


Schedule An Appointment
Or Get a Quote