SPECIALS
The Gas Pro Services knows that flexibility is part of providing an extraordinary service. Which is why we take the time to provide the best guidance on the proper setup needed, while making sure you take advantage of all the possible savings available to you. Please check with us regularly for special offers and savings.
The benefits of switching to natural gas can be very beneficial. Florida City Gas has special offers that have several rebates on Natural Gas Appliances.
Get up to $1,750 or more in rebates on natural gas appliances! including:
Natural gas hot water heaters (Tank & Tankless)
Natural Gas Ranges/Stoves
Natural Gas Clothes Dryers
Natural Gas Furnaces
Reactivation Rebates
If your Natural Gas service at your residence has ben inactive for a minimum of 12 months, you can add an additional $200 rebate aside from an appliance rebate.
Commercial Business Rebates
Florida City Gas offers Businesses with several potential savings, from commercial kitchens, health and welness centers, hotels and even hospitals to everything in between. Additionally, Florida City Gas offers an incentives program of $75.00 per 100,000 BTU input rating to commercial gas customers who convert their existing propane commercial equipment to natural gas.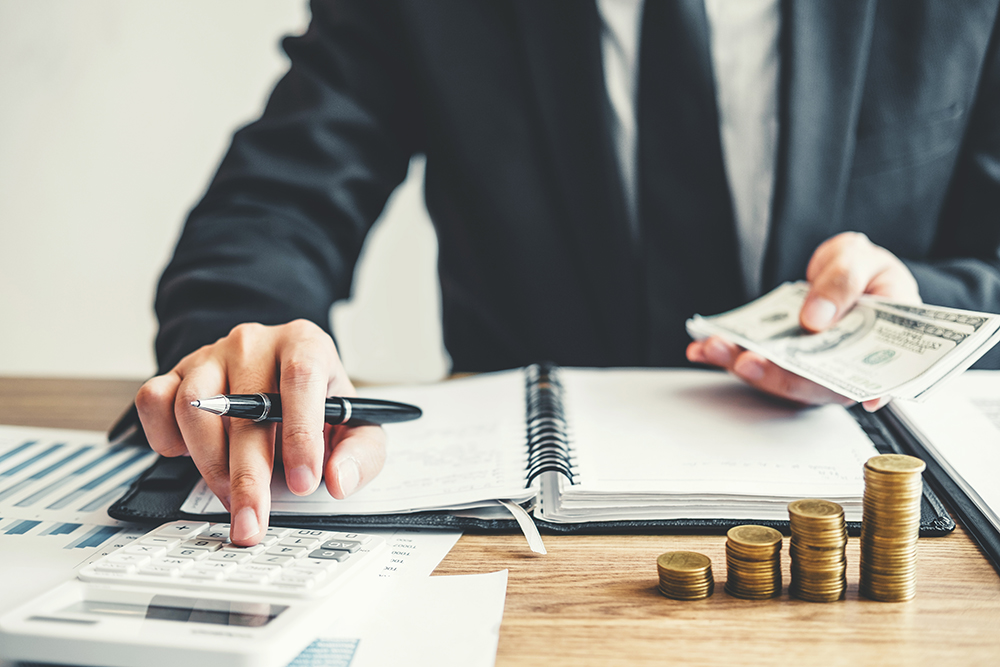 The Gas Pro Services wants you to know that we value your business. We work closely with multiple vendors to get the best equipment at the most affordable pricing possible. This allows us to provide you with better pricing by passing the savings onto you while not affecting the overall quality of the service.